My decision to start Willow Tree Counselling in 2009 was catalyzed by the 
loss
 of a family member and the message that loss imparted: the need to live life fully and pursue work that was deeply meaningful and rewarding. Time on this earth is limited!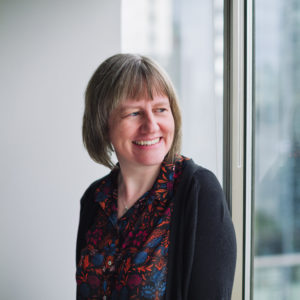 Frustrated by the lack of counselling information available to the public, I also recognized a need in the Vancouver counselling landscape to work to demystify the counselling process and make it understandable to all. This quest is at the heart of many of my counselling articles.
For over 20 years, I have worked in the human service sector, including 10 years experience in community mental health.  I have also worked in inpatient psychiatry and as an employee assistance counsellor. I am a Registered Clinical Social Worker (#04462) in good standing with the British Columbia College of Social Workers and am a member of the BC Association of Social Workers. In August 2020, I became a Registered Social Worker #836337 in the province of Ontario, approved to provide electronic social work services (phone and video counselling) for Ontario residents.
I completed a Master of Social Work degree at the University of Toronto in 1998, focusing my studies on counselling theory and practice, in both psychiatric and community counselling settings. In 1996, I received a Bachelor of Arts degree in Psychology and a Certificate in Family Studies, both from Simon Fraser University.
Although I started meditating when I was a child, I have been practicing meditation more formally since 1990 and believe in the importance of integrating it in daily life. Over this time, I have provided meditation instruction to members of the public and clients alike.
Despite a history of shunning housework, I am excited by other domestic arts such as knitting, artisan bread making and vegetarian cooking. For exercise, I am a passionate commuter walker and sometime (ridiculous) dancer.  More recently, it was suggested that I join Instagram and because of this, accidentally discovered a love of point and shoot photography, using my trusty iPhone 5s. My current goals include meditating when I can, watching more quality television and independent films, knitting my way through my yarn stash, baking better sourdough bread and learning renaissance music on my wooden recorder. I live with my partner, two children and a very, very active cat.