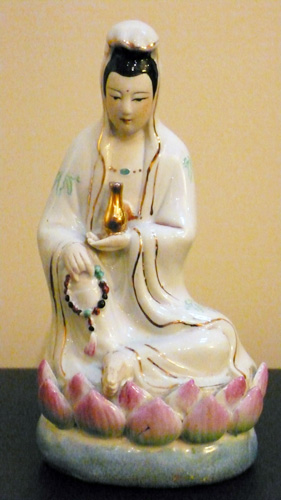 Warm, accepting, inclusive and practical best describes my personal therapeutic style. Additionally, I place a high value on careful listening, empathy, professional ethics and accountability.
My practice is guided by the following principles:
All people possess intrinsic worth and have the capacity to realize this.
All individuals are worthy of respect.  My therapy space is one of acceptance and safety. Gender, race, sexual orientation, age, religion, relationship and family status pose no barrier to the therapy process.
Everyone has the ability to change; readiness depends on each individual.
Clients take responsibility for their gains in counselling and for their personal successes; the counsellor's role is that of guide.
Most people benefit from counselling at some point in their lives.  This includes counsellors too!  At its best, counselling is a healthy dialogue that identifies, promotes, and mobilizes clients' strengths to reach personal goals.
I follow the Code of Ethics and Standards of Practice of the British Columbia College of Social Workers.
I utilize a collaborative, strengths-based approach. My theoretical orientation is integrative; I seek to purposefully select a therapy, or therapies, which best suit you, your situation and your beliefs about personal change.
I believe fundamentally in the value of a good therapeutic fit; counselling clients and counsellors are diverse – there is no 'one size fits all' here. A brief conversation with you, before starting counselling, is an important first step in helping to ensure that we are the right match.
The therapeutic modalities that influence my work include:
Further, I employ a bio-psychosocial-spiritual lens to my practice; I believe that people function best when there is harmony between body, mind, social situation and spiritual life.
If my approach resonates with you, please call or email me to set up an appointment or free 15-minute initial consultation at my downtown Vancouver counselling office.  I look forward to hearing from you!