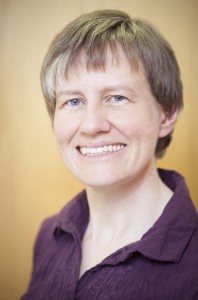 I founded Willow Tree Counselling after over a decade of work in public practice. At my downtown Vancouver counselling and psychotherapy office, I welcome clients with diverse backgrounds and needs. Gender, sexual orientation, race, age, religion, ability, body size, relationship status and family situation are never barriers to working with me.
I am told that because of my open nature and kind, gentle way with people, clients trust that I can help without judgment. Listening to my clients' personal stories is both an honour and a privilege; feeling heard and understood is often their first significant step towards change. My counselling space is one of acceptance and safety.
Be kind, for everyone you meet is fighting a hard battle.
~ Ian Maclaren
I have extensive experience helping with:
My counselling and psychotherapy practice is focused primarily on  individual counselling. Counselling for couples and families is available on a selected basis. I also reserve several daytime appointments a week for telephone counselling. There is currently no waiting list for phone counselling.
For urgent mental health and addictions concerns, Vancouver residents can contact the Access and Assessment Centre at Vancouver Hospital, available 24/7.
I am persistently optimistic about the potential of everyone I meet with and each person's ability to achieve this potential in a way that is unique to them. This informs every aspect of my counselling approach. I look forward to hearing from you!
For centuries, the willow tree has been recognized for its healing properties, particularly pain relief. The willow is also characterized by its supple branches, an analogy for flexibility amidst the ever-changing conditions of life.